Eric Quan, MScOT                            Registered Occupational Therapist                A passionate and welcoming clinician skilled in guiding individuals through concerns with depression, anxiety disorders, and burn out. Passionate about building resilience and improve well-being among clients.
Charlotte Hamill, MEd, RP(Q)
Registered Psychotherapist (Qualifying) Empathetic, genuine, and humorous clinician dedicated to building on client strengths to enhance mood, decrease anxiety, and improve relationships for youth and adults.
Jennifer Landry, MScOT
Registered Occupational Therapist
Collaborative and compassionate, Jennifer takes a practical, evidence-based, and solution-focused approach to helping people move toward optimal functioning in their day-to-day lives.
Dr. Syb Pongracic, PhD
Registered Clinical Psychologist
Compassionate, outcome-driven, always adapting new skillsets to support you best. Specializing in assessments and treatment for complex mental health disorders.
Matthew Walker, MEd, RP(Q)        Registered Psychotherapist (Qualifying)        A clinician who is passionate about supporting others and has extensive experience in a variety of disciplines within the field of social work.
Samantha Balgobin (BSc), Psychometrist
Office Assistants, Marketing & Tech
Recruitment, Marketing & Media, Kirolles Mohareb 
Motivated Volunteers with computer science & social media skills, join us!
Marketing & Administrative Intern:  May 2022
Kirolles Mohareb
I am currently a fourth year Psychology student at Guelph-Humber. My focus of the study is the importance of time management and I love to swim and work. I have always been interested in mental health and how it affects day-to-day life, so working with Dr. Syb has been a perfect fit for me! Feel free to contact me with any help with scheduling at hello@peakminds.ca or 1-888-702-2722.
Practicum Student: January - April 2022
Keeley Joyce
Keeley is obtaining her Bachelor of Arts at Guelph Humber University.
She assisted with research, writing blogs, client management, research, marketing, and administrative tasks.  She was supervised by Dr. Syb Pongracic
Future Associates, Post-doctoral supervised practice candidates, & Practicum students
Registered Psychologists
Psychological Associates
Social Workers
Occupational Therapists
Registered Psychotherapists
Post-doctoral supervised practice candidates
Practicum students
Interested in joining our team?
Email your Cover Letter and CV to Dr. Syb Pongracic at drp@peakminds.ca
Our work together is based on what you need to help meet your treatment goals, which will be different for every client. Recommendations are based on a thorough assessment of your specific situation, ongoing dialogue, and collaboration between the clinician and client.
We work predominantly from a cognitive-behavioural perspective (CBT) to help assist with changes in thinking, doing, and feeling. Delivering practical, thoughtful, and caring therapy.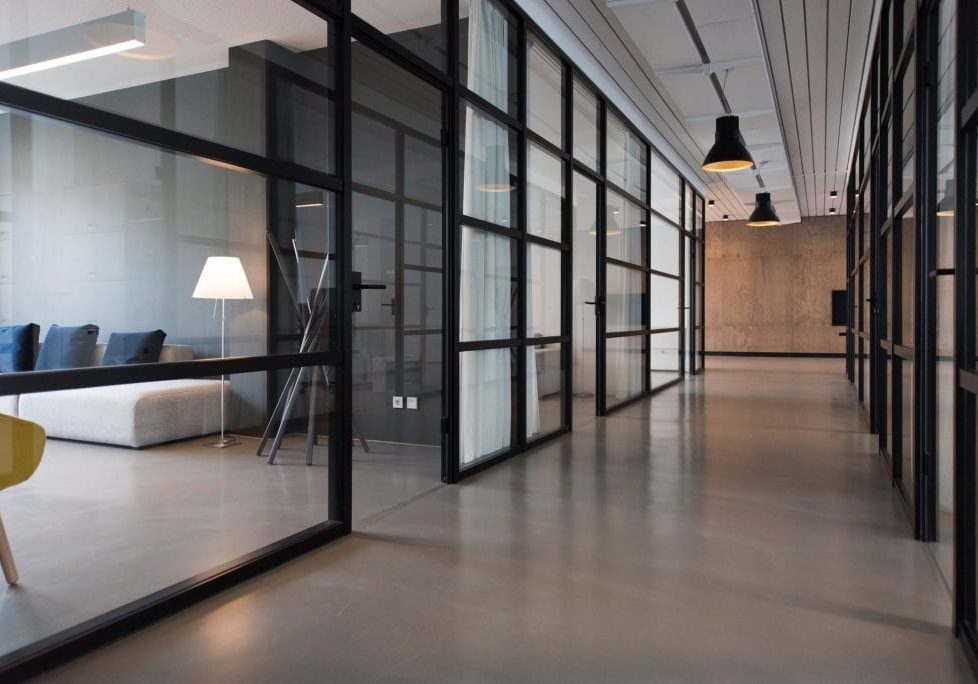 We take a holistic view by integrating research from brain-based science, personality factors, family history, and socioenvironmental contexts to understand the individual's psychological processes. Interventions we practice include:
Cognitive Behavioural Therapy (CBT)
Cognitive Behavioural Therapy for Insomnia (CBT-i)
Cognitive Processing Therapy (CPT)
Eye-Movement Desensitization Reprocessing (EMDR)
Acceptance & Commitment Therapy (ACT)
Dialectical Behaviour Therapy (DBT)
Internal Family Systems (IFS)
Polyvagal Theory (PVT)