Clinicians are focused on helping you with daily functioning, returning to work and/or school, and improving your quality of life.
Post-Traumatic Stress Disorder
Eye movement desensitization and reprocessing (EMDR)
Cognitive Processing Therapy (CPT)
Internal Family Systems
Anorexia nervosa
Bulimia nervosa
Binge eating disorder
Depression (Major Depression Disorder)
Bipolar Disorder
Seasonal Affective Disorder
Post-Partum Depression
General Anxiety Disorder
Panic Disorders
Phobias
Social Anxiety
Borderline Personality Disorder
Obsessive-compulsive Personality Disorder
Narcisstic Personality Disorder
Insomnia (Sleep-Wake Disorder)
Group Treatment
Individual Treatment
OCD (Obsessive Comp. Disorder)
Cognitive Behavioural Therapy (CBT)
Exposure and Response Prevention (ERP)
ADHD (Attention Deficit Disorder)
"Pick'Up Skills" Classes
Individual Treatment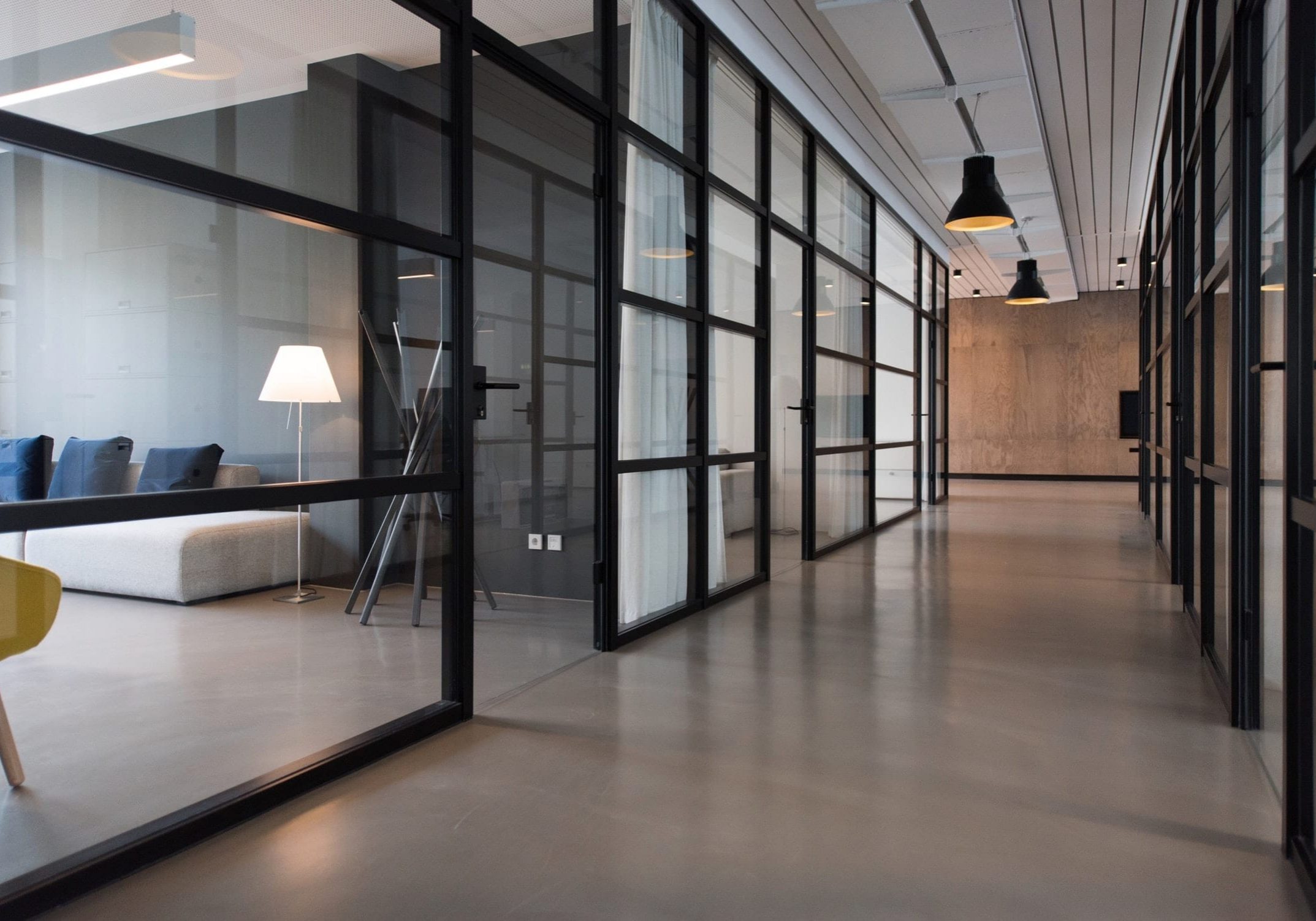 Clinicians at Peakminds are committed to providing treatment that is supported by research (evidence-based) that honours your unique needs (client-centered approach).
The team is led by Dr. Syb Pongracic, who provides clinical guidance, training, and mentorship.