Mallory Trepanier, Psychologist
Registered Psychologist 
Counselling adults and adolescents.  Special interest in assessment and treatment from an trauma-informed perspective.
Nolan Fitzgerald MSW, RSW
Registered Social Worker
Strengths based, recovery oriented clinician using evidence based interventions to help clients navigate difficult situations, manage
challenging emotions, and achieve therapy goals.
Jennifer Landry (MScOT)
Registered Occupational Therapist
Collaborative and compassionate, Jennifer takes a practical, evidence-based, and solution-focused approach to helping people move toward optimal functioning in their day-to-day lives.
Dr. Syb Pongracic (PhD)
Registered Clinical Psychologist
Compassionate, outcome-driven, always adapting new skillsets to support you best. Specializing in assessments and treatment for complex mental health disorders.
Julia Porter MSW, RSW
Registered Social Worker
Warm, collaborative, strengths-based clinician using evidence-based tools to help you attend to your needs and reach your goals.
Practicum Student: January - April 2022
Keeley Joyce
Keeley is obtaining her Bachelor of Arts at Guelph Humber University.  She is assisting with client management, research, marketing, and administrative tasks.
Future Associates, Post-doctoral supervised practice candidates, & Practicum students
Registered Psychologists
Psychological Associates
Social Workers
Occupational Therapists
Registered Psychotherapists
Post-doctoral supervised practice candidates
Practicum students
Interested in joining our team?
Email your Cover Letter and CV to Dr. Syb Pongracic at drp@peakminds.ca
Office Assistants, Marketing & Tech
Matthew Rickson (BSc), Assistant
John Sinunu (BA), Billing & Accounts
Samantha Balgobin (BSc), Assessment Assistant
Wanted: Volunteers in marketing, computer programming 
Our work together is based on what you need to help meet your treatment goals, which will be different for every client. Recommendations are based on a thorough assessment of your specific situation, ongoing dialogue, and collaboration between the clinician and client.
We work predominantly from a cognitive-behavioural perspective (CBT) to help assist with changes in thinking, doing, and feeling. Delivering practical, thoughtful, and caring therapy.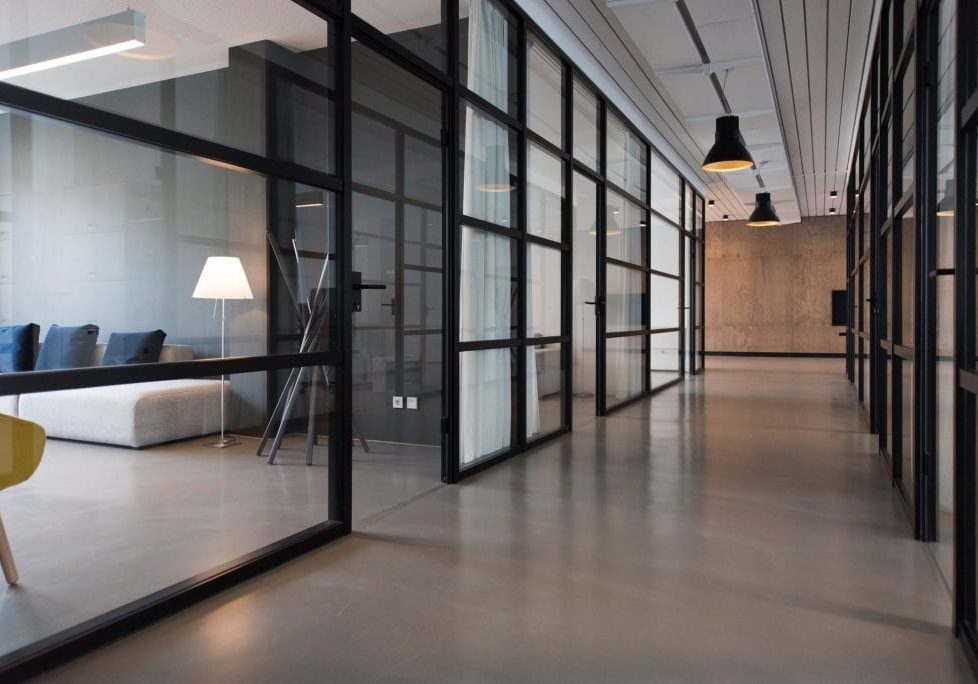 We take a holistic view by integrating research from brain-based science, personality factors, family history, and socioenvironmental contexts to understand the individual's psychological processes. Interventions we practice include:
Cognitive Behavioural Therapy (CBT)
Cognitive Behavioural Therapy for Insomnia (CBT-i)
Cognitive Processing Therapy (CPT)
Eye-Movement Desensitization Reprocessing (EMDR)
Acceptance & Commitment Therapy (ACT)
Dialectical Behaviour Therapy (DBT)
Internal Family Systems (IFS)
Polyvagal Theory (PVT)